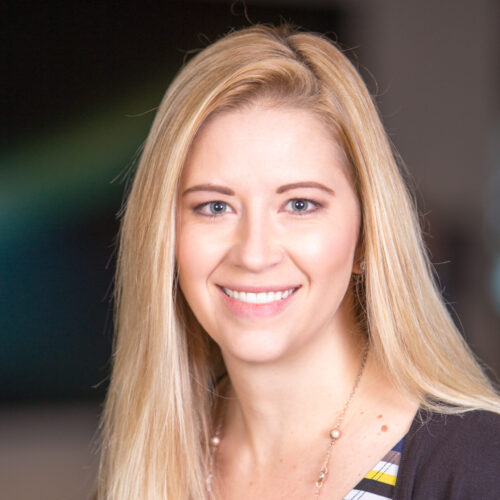 Anna Manning
Mrs. Manning is a Certified Anti-Money Laundering ("AML") Specialist, Certified Global Sanctions Specialist ("CGSS") and Certified Fraud Examiner ("CFE"), currently serving as the Anti-Money Laundering ("AML") Officer, and Sanctions Officer for Raymond James & Associates ("RJA") and Raymond James (USA) Ltd in Canada. She also serves on the Board of Directors for the Association of Certified Fraud Examiners Tampa Bay Chapter, and The Human Trafficking Foundation located in Pasco County, Florida. She is responsible for ensuring compliance with the USA PATRIOT Act by building and implementing an effective AML, and Sanctions program for RJA and RJA USA Ltd. She is also responsible for providing specialized training and development to fianncial advisors as needed, and leads AML compliance efforts within RJA.  Prior to this role, she built an effective ABAC and Sanctions program for Raymond James Investment Advisor, Eagle Asset Management.
Major accomplishments include the design and implementation of an Anti-Modern Day Slavery & Human Trafficking Working Group within Raymond James, which establishes the framework for an Anti-Modern Day Slavery & Human Trafficking Program inclusive of client detection and monitoring, training, governance and policies.
Mrs. Manning joined Raymond James in May of 2016 as part of the Firm's AML program enhancement initiative, where she served as an analyst within the Firm's Financial Investigations Unit.
Prior to joining Raymond James, Mrs. Manning served as the AML Officer for Transamerica Financial Advisors ("TFA") where she led initiatives and developed policies and procedures which strengthened the overall AML and Sanctions program. As a result of these efforts, she prevented the firm from being exposed to various financial crimes. Mrs. Manning also has prior experience in Asset Management and Broker Dealer Compliance.
Mrs. Manning is a graduate of St. Petersburg College and holds FINRA Series 7, 24, and 66 Licenses.