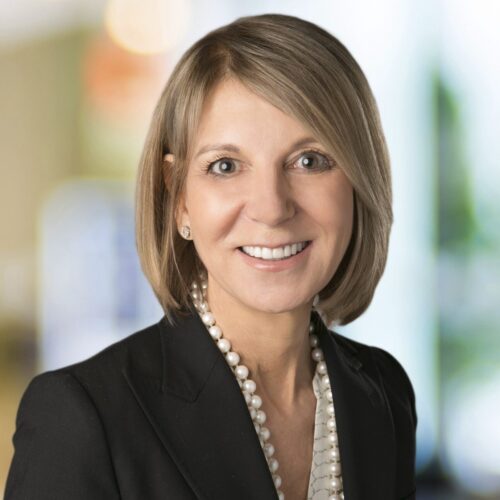 Ann Bergin
Ann Bergin is Managing Director and General Manager, Wealth Management Services and Asset Services, for The Depository Trust & Clearing Corporation (DTCC). She is responsible for a business portfolio that supports domestic and global mutual funds, insurance and alternative investment products, and further enabling client delivery synergies across Asset Services.
Ann joined DTCC's National Securities Clearing Corporation (NSCC) subsidiary in 1997. Before joining DTCC, Ann was Senior Vice President at Bisys Fund Services, Inc.
She also spent four years with Concord Financial Group as Senior Vice President of Administration. Ann started her career with The Dreyfus Corporation. In 2007, Ann was honored with a Fund Operations Award for Leadership by SourceMedia for bringing efficiencies and scalability to the managed solutions market and was similarly honored in 2003 for leadership to the mutual funds industry.
Ann is actively involved in numerous associations that represent the mutual fund, managed accounts and alternative investment product industries, including The Investment Company Institute (ICI), The Money Management Institute, the Securities Industry and Financial Markets Association (SIFMA). Additionally, she was a member of the Joint NASD/Industry Task Force on Breakpoints and the NASD Omnibus Account Task Force.
In March 2004, she testified before the U.S. Senate Committee on Banking, Housing and Urban Affairs  ̶  giving valuable insight on NSCC's role in combating late trading of funds.