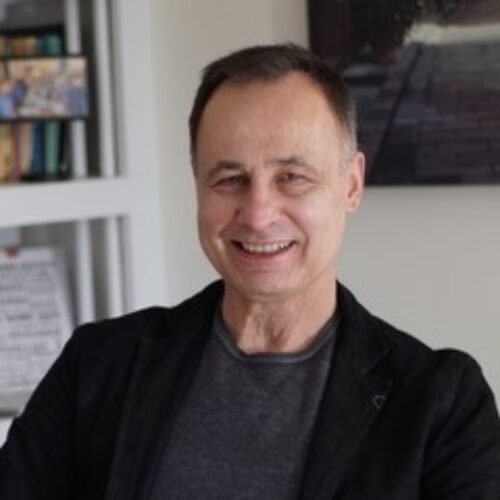 Andrew Pek
Andrew Pek is a Partner at Population Health Partners an investment company focused on innovative therapeutics using unprecedented product development efficiency and disruptive business models for investors who want to back breakthroughs that benefit population health needs e.g. cardiovascular disease.
Andrew Pek is also the host of the podcast – Consulting Unplugged ™ an on-line educational platform dedicated to bringing the voice of top executives, innovators, designers and entrepreneurs to aspiring professionals who seek to transform their companies and launch successful new ventures.
Having logged over 2 million miles, Andrew is a 25-year plus veteran of the professional services industry, which includes successful tours at Accenture, Mercer, and DxD Partners.
He is a top selling author, presenter, guest lecturer at The Institute of Design in Chicago, Cornell and Wharton and has appeared on ABC, NBC and Fox and Friends.