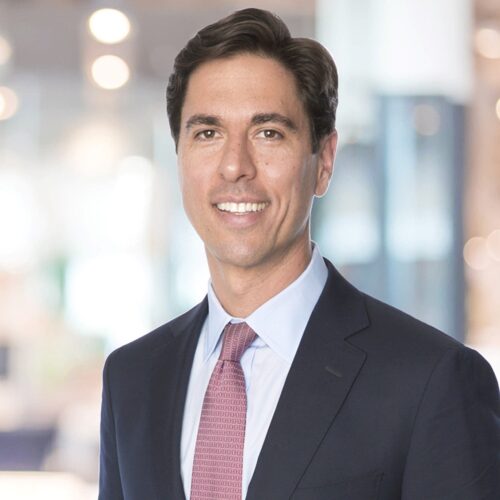 Andrew Bernstein
Andy Bernstein is the author of The Myth of Stress and the founder of the Resilience Academy.
Since 2007, Andy has served as faculty at Wharton Executive Education, where his programs help leaders develop greater empathy, resilience, and insight, with no jargon, stigma, or "touchy-feeliness."
Andy also has extensive experience within wealth management, helping the industry's top financial advisors and the families they serve live happier lives and build stronger teams.
Clients include Merrill Lynch, Morgan Stanley, UBS, Wells Fargo, Raymond James, General Electric, Johnson & Johnson, Google, Coca-Cola, and many others.
Andy also works pro bono work with non-profit organizations addressing cancer, addiction, discrimination, and social change.
A former writer for the Muppets, Andy brings a combination of humor, intelligence, and relatability to his programs, helping participants face even big challenges in a way that is non-threatening and actionable.
He graduated Phi Beta Kappa from the Johns Hopkins University and lives in New York City with his wife and two kids. For more information, visit andybernstein.com