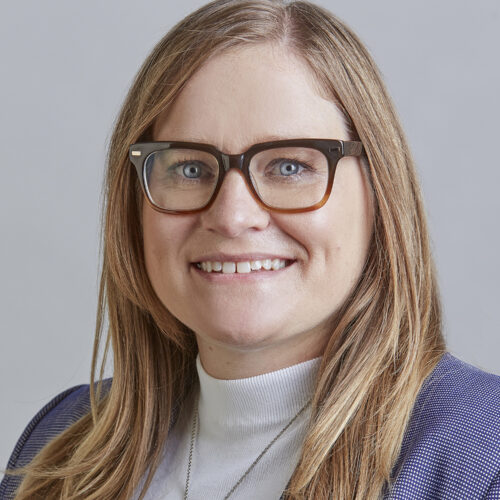 Amy Emens
Amy is a partner in PwC's Chicago Assurance practice with over 20 years of professional experience working with a variety of financial services companies, including national and regional retail broker-dealers, clearing and non-clearing firms and advisor management companies.
In addition to her audit role, Amy assists the National Banking and Capital Markets practice in implementing changes to broker-dealer and investment banking specific regulations and auditing standards. Amy is member of the AICPA Stockbrokerage and Investment Banking Expert Panel.  She is further connected to the industry through her role on the SIFMA Financial Management Society Leadership Committee.
She is a member of the American Institute of Certified Public Accountants and earned a Bachelor of Science in accounting from LeMoyne College.