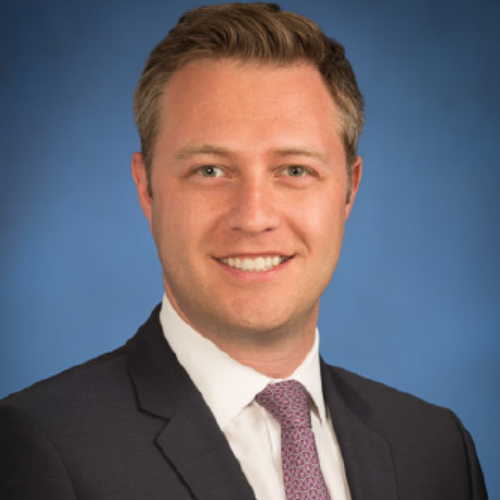 Alexander Blostein
Alex is a senior analyst in Global Investment Research covering US asset managers, brokers, exchanges and trust banks in the Financial Services Business Unit. In addition to his coverage responsibilities, he is a deputy business unit leader for the Financial Services Group. Alex joined Goldman Sachs in 2007 and was named managing director in 2015.
Prior to joining the firm, Alex worked as an associate at Wachovia Securities. Earlier in his career, he worked in the Financial Advisory Services Group at Deloitte and the Corporate Advisory Services Group at Thomson Reuters.
Alex earned a BA in Economics from Brandeis University. He is a CFA
charterholder.