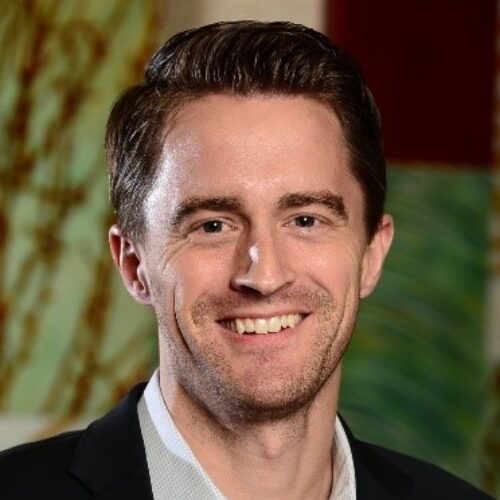 Alex Brosseau
Alex Brosseau is a Senior Manager in the Tax Policy Group of Deloitte Tax LLP's Washington National Tax office.  In that capacity, he monitors tax policy developments in Congress and the White House on behalf of the firm and its clients.
From 2012 to 2015, Alex served as Senior Analyst for Tax Policy on the U.S. Senate Budget Committee where he was the primary tax adviser to the committee's two previous chairpersons, Senator Patty Murray of Washington and Senate Finance Committee member Kent Conrad of North Dakota.
While on the Budget Committee, Alex led tax and revenue policy for the committee's majority during many negotiations including those related to tax extenders, tax reform, and the Senate-passed fiscal year 2014 budget resolution.  He also played a significant role in the policy discussions that led to enactment of the Bipartisan Budget Act of 2013.
Prior to his time on Capitol Hill, Alex worked in client service at Deloitte Tax LLP, focusing primarily on clients in the financial services and real estate industries.
Alex is a Certified Public Accountant (CPA).  He received his Master of Science in taxation from American University (Washington, DC) and his Bachelor of Arts in accounting and economics from the University of Saint Thomas (Saint Paul, Minnesota).