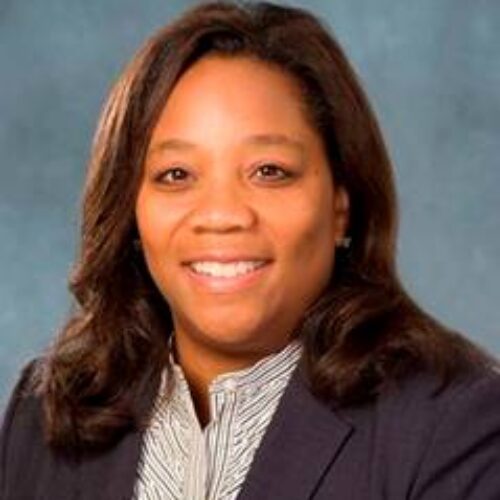 Adrienne B. Pitts
Adrienne B. Pitts is General Counsel of Loop Capital, a leading Chicago-based investment bank, municipal and equity finance firm. Ms. Pitts is responsible for all legal aspects of the firm's operations and also consults on the firm's fundraising and investing activities. Ms. Pitts joined Loop after almost twenty years in private practice as a litigation and corporate partner. She began her career at Winston & Strawn, handling antitrust and banking litigation, as well as financial and government compliance matters. She defended or tried several federal criminal cases involving conspiracy, bank fraud, racketeering, as well as civil rights and pro bono cases for the wronged and incarcerated. In 2000, Ms. Pitts was part of the trial team that defended a leading software company in its landmark antitrust case against the Department of Justice and in that same year, was part of the trial team that secured the release of a wrongfully convicted pro bono client who had been incarcerated over 8 years. Then, in 2006, she served on the trial team that defended former Illinois Governor George H. Ryan in his seven-month federal corruption trial.
After over a decade at Winston, Ms. Pitts joined Sidley Austin as an Equity Partner, concentrating in the areas of antitrust, securities and business torts and continued to try cases. She eventually transitioned to a transactional practice handling corporate securities matters, assisting in M&A transactions and counseling on Dodd-Frank and other financial compliance matters. Just prior to joining Loop, Ms. Pitts was an Equity Partner at Baker & McKenzie.
Before private practice, Ms. Pitts was a law clerk intern to the Honorable Nathaniel Jones of the U.S. Court of Appeals for the Sixth Circuit, and prior to law school, Ms. Pitts was a Purchasing Manager for The Procter & Gamble Company responsible for purchasing chemical and packaging commodities for its hair care brands.