e-Delivery
From health care explanations of benefits to income tax reporting, the trend toward electronic delivery is undeniable and for good reason: delivering materials electronically provides individuals with real-time, secure access to information in an environmentally-conscious manner.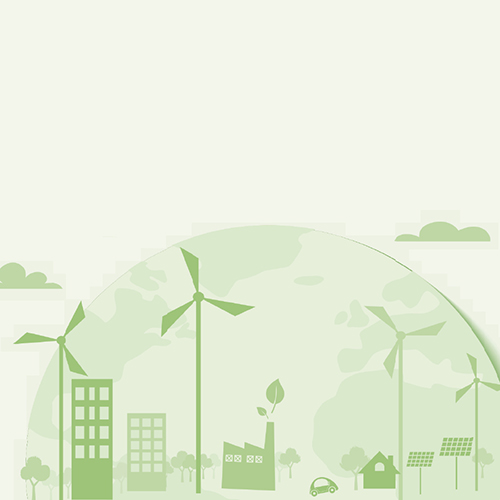 SIFMA has long supported the electronic delivery of investor communications, including statements, confirmations, prospectuses and other disclosure documents. Investors from all demographics increasingly prefer to access information electronically making it easier to act on that information. Electronic delivery can also make information more accessible in other languages and in specialized formats for those with disabilities. For financial services, the interactive nature of electronic access via links and embedded information can make investor action and engagement easier and more likely to occur. In fact, studies have found that 401(k) participants who interact with their plans' websites tend to have higher contribution rates. It is important to note that paper communications would remain an option for those who choose or for those without reliable internet service.
Investors Have Spoken: Now is the Time to Embrace e-Delivery
New survey results show that most Americans with investment and savings accounts prefer accessing their investor documents electronically via e-delivery rather than through the postal system. However, the U.S. Securities and Exchange Commission (SEC) still requires default paper delivery for various investor documents including prospectuses, account statements, and trade confirmations. The time has come – and arguably is overdue – to implement electronic delivery as the primary means for delivering investor communications, while preserving the power to choose paper delivery if preferred.
Time for the SEC to Take the Next Step
When the SEC opened the door to electronic delivery 25 years ago, it started an evolutionary process driven by technological development that created a new paradigm in investor communications.
In September 2020, SIFMA and SIFMA AMG along with several other financial services trades outlined how and why the SEC should amend relevant investor communications rules to permit firms to shift the default delivery method from postal delivery to e-delivery (through email, via a firm's mobile application or website, or by other means of electronic transmission available today or developed in the future).
If the SEC lifts today's regulatory barriers, it similarly will foster the next evolution in the quality of investor communications and engagement. The logical and natural next step is for the SEC to review its rules on the delivery of investor communications and foster an e-delivery framework suitable for the 21st century.
Featured e-Delivery Content
SIFMA provided comments to the U.S. Securities and Exchange Commission (SEC) to amend its rules to make e-delivery the default…
Modernizing the Regulatory Communications Framework to Meet Investor Needs for the 21st Century September 2020 SIFMA, SIFMA AMG, The…
All e-Delivery Content