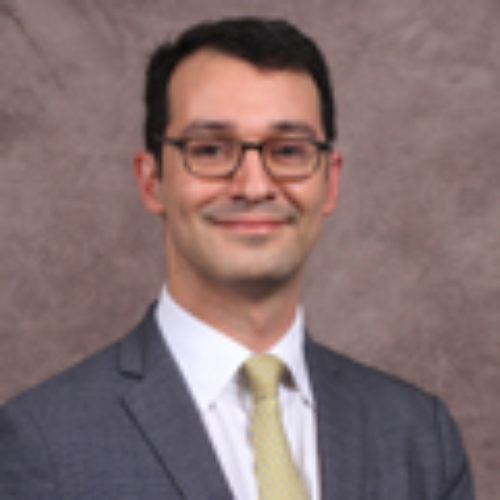 Sahand BoorBoor
SAHAND BOORBOOR is the Bank of America Global Economic Sanctions Executive. Sahand leads a global team of 47 employees that reviews economic sanctions scanning escalations, assesses complex transactions; investigates potential sanctions violations; exercises compliance oversight of sanctions scanning operational functions; and provides sanctions advice.
From 2013 until he joined Bank of America in March 2015, Sahand was the Head of the Economic Sanctions Advisory at JPMorgan Chase & Co. Prior to that role, Sahand was an associate at the law firm of Allen & Overy LLP, where his practice focused on economic sanctions, anti-corruption, export controls, national security, and environmental regulations.
Sahand received a Bachelor's degree in History and German from the University of Rochester, a Masters of Public Health from Columbia University, an LLM in German and European law from Humboldt University Berlin, and a JD from Cornell Law School.
Sahand lives in New York City and is admitted to the bar of the State of New York.