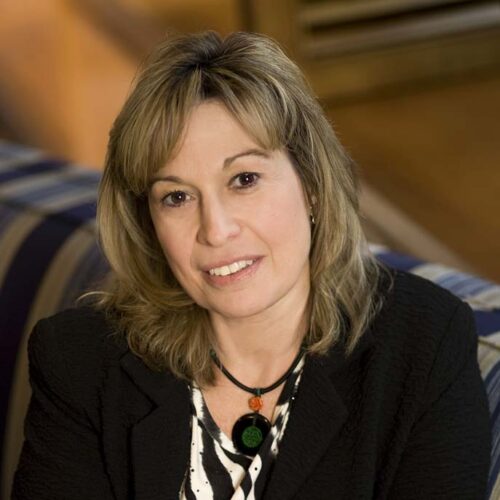 Rose Battaglia
Rose Battaglia is a Managing Director and the Global Chief Operating Officer responsible for Deutsche Bank's Legal Department. She is a member of the Legal ExCo. Rose is responsible for strategy and budget planning, transformation and integration programs, and outside counsel management.
Previously, Rose was the Global Chief Administrative Officer for Legal and Compliance at Credit Suisse. Prior to joining the financial services industry, she held a number of positions specializing in the areas of client marketing, staff recruiting, training and development and managing professional support services at Shearman and Sterling, Cravath, Swaine & Moore and Spengler Carlson.
Rose was interviewed by David Barringer and her comments as a "Legal Visionary" were published in Unbound – How Entrepreneurship is Dramatically Transforming Legal Services Today, written by David Galvenski and David Barringer. Rose is frequently asked to speak at industry forums on the topics of legal and compliance strategy, transformation, cost management and best practices. She recently moderated the panel, "The New Normal: External Law Firms and Information Security" at the SIFMA Compliance & Legal Society Annual Seminar. Moreover, Rose was nominated in 2018 for Financial Time's Intelligent Business Market Shaper Award.
Rose is a graduate from Fordham University where she received an Economics degree.