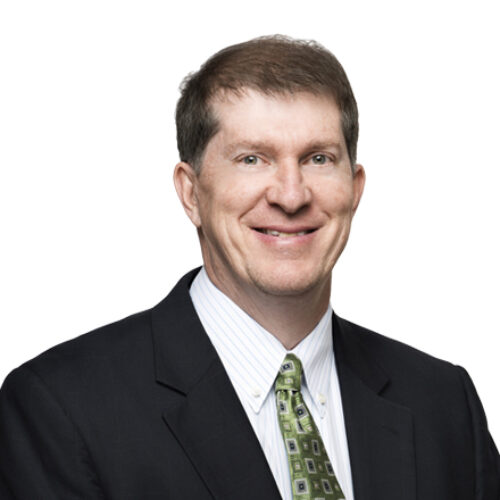 Peter S. Fruin
Peter is Chair of the Securities & Financial Services practice at Maynard Cooper.
He represents commercial business nationwide in financial litigation. Peter has extensive experience representing brokerage houses in litigation and regulatory matters brought by their customers, employees, competitors, or regulators. He has also represented issuers and underwriters in individual cases and class actions. He has handled cases in more than 35 US States and territories, and has tried or arbitrated to conclusion more than 100 cases.
Peter is listed by The Best Lawyers in America © in Commercial Litigation, and by Mid-South and Alabama Super Lawyers® in Securities Litigation. Peter was selected by Law360 as a 2016 MVP Securities Lawyer, one of only five securities attorneys selected nationwide for this distinction.
He received his J.D from the University of Notre Dame and holds a B.S. from the University of Illinois at Urbana-Champaign.