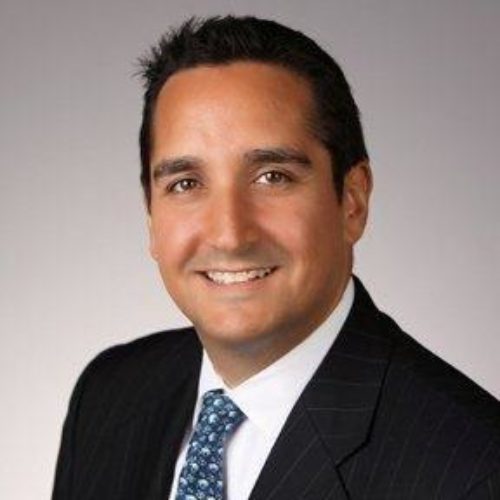 Patrick Luongo
Mr. Luongo is a Director at Credit Suisse and is Head of Options Sales in the US for Advanced Execution Services (AES). In this role he focuses on delivering the Firm's options algorithmic trading strategies to clients. He has over 20 years of experience in the listed equity options sales and trading markets.
Prior to joining Credit Suisse, Mr. Luongo was Head of Electronic Options Sales at Bloomberg Tradebook and was responsible for implementation, sales and development for electronic options execution. Prior to Bloomberg, Mr. Luongo was an options specialist and market maker on the American Stock Exchange with TFM Investment Group which was acquired by Goldman Sachs (SLK-Hull Derivatives).
Mr. Luongo is a graduate from the University of Scranton, Scranton, PA with a degree in Business Management.