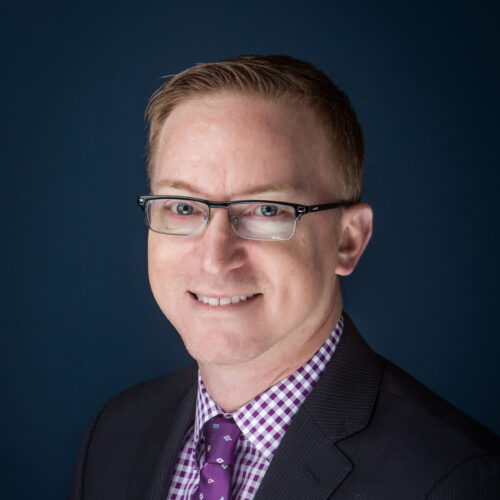 Neil Rosolinsky
Neil Rosolinsky is Deputy General Counsel, Litigation & Employment for Citizens Financial Group. He leads the litigation and employment functions overseeing all litigation, including employment litigation and contentious regulatory matters. Neil regularly manages outside counsel on CFG's larger litigation matters and routinely counsels executives across various business lines regarding litigation strategy and employment law matters.
Immediately prior to joining CFG, following its spinoff from RBS via IPO, Neil served as Head of Employment Law for RBS Americas, managing both RBS and CFG employment law teams.
Neil has been named in-house employment counsel of the year, and separately to the Top 100 In-House counsel list, by Legal 500.
Before going in-house in 2008, Neil was with Reed Smith LLP in the firm's New York office focusing on both employment litigation and counseling as well as commercial litigation.
Neil earned his undergraduate degree from NYU and his law degree from GW.