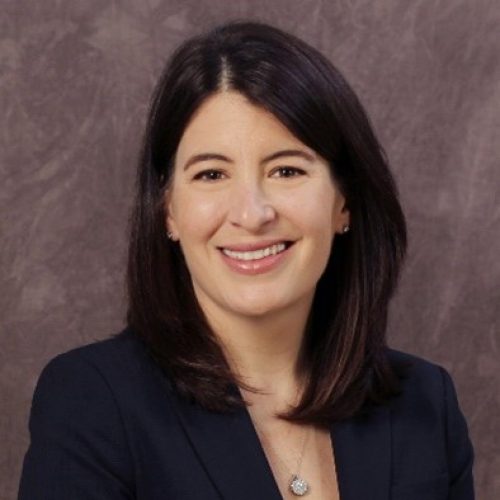 Lindsay Hans
Lindsay Hans is the Division Executive for the Mid Atlantic Division of Merrill Lynch Wealth Management (MLWM).  The Mid Atlantic Division covers 15 markets geographically including Delaware, Maryland, New Jersey, Virginia, Washington DC, and Pennsylvania. Lindsay leads over 3,600 employees and manages over $2.1 billion in revenue and $300 billion in assets and liabilities.
Prior to her current position, Lindsay was MLWM Market Executive Philadelphia Metro Complex, where she was responsible for the management, supervision and business development of the Market.
Lindsay joined Merrill Lynch in 2014 after over a decade at UBS, where she held several leadership positions in the wealth management business. In her most recent role at UBS, Lindsay was the Complex Director for the Downtown Los Angeles Complex. Prior to her position as Complex Director, Lindsay served as the Director and Regional Sales Manager of UBS's Southwest Region, and the Assistant Branch Manager of the Beverly Hills Branch. Prior to that, Lindsay spent the first eight years of her career in various roles at the home office of the UBS Wealth Management Division.
She is a member of Bank of America's Global Diversity and Inclusion Council, Chair of the MLWM D&I Executive Council, and a National Executive Sponsor of MLWM's Women's Exchange.  Lindsay sits on the steering committee of MLWM's Market Executive Leadership Academy, is an active member of the GWIM Investment Oversight Committee.  Lindsay graduated from Vanderbilt University in 2001, is a native of Philadelphia and resides in Livingston, NJ with her husband Jeff, their son, Will and daughter, Maggie and her two step children, Jake and Olivia.