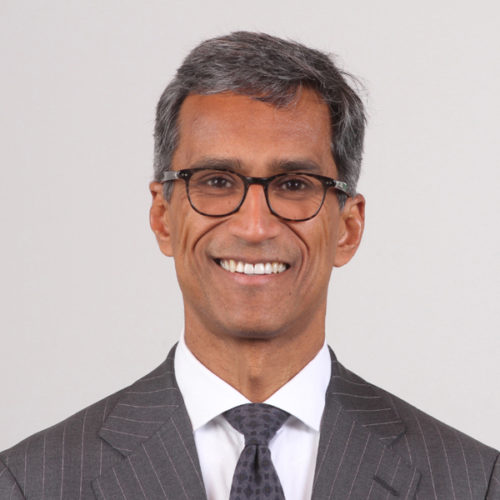 Jack Sena
Jack leads Bank of America's Regulatory Inquiries Group, which responds to regulatory inquiries that potentially present significant reputational, financial or legal risk to Bank of America Corporation and its subsidiaries, including Merrill Lynch. He is a member of the Legal Department's Diversity and Inclusion Business Council and serves on the board of the Adams Street Foundation, which supports the Urban Assembly School for Law and Justice in Brooklyn, New York.
Jack received a Bachelor of Science degree in Economics and in Psychology from Brown University in 1982, and a Juris Doctor degree from the University of Pennsylvania in 1985.
Prior to joining Bank of America in 2005, he served in the Securities and Exchange Commission's Division of Enforcement for twelve years, including three years as a trial lawyer and nine years as an investigative attorney. While employed by the SEC, he also served as a Special Assistant United States Attorney in the Eastern District of Virginia, where he handled various criminal matters.
Prior to joining the SEC, Jack spent four years at a law firm practicing antitrust law, which was preceded by three years at the Federal Trade Commission's Bureau of Competition.