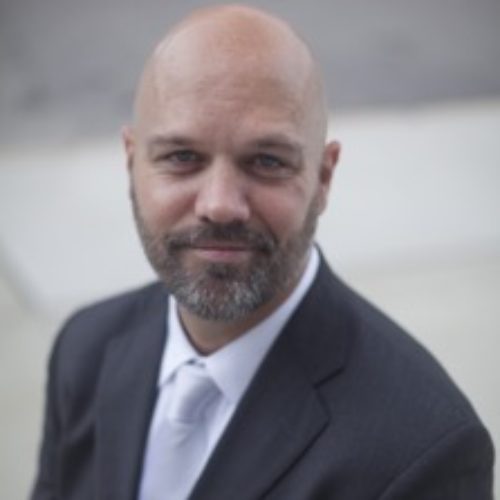 Gregory Stevens
Greg is a Vice President in Independent Investing at Fidelity Investments. He is responsible for managing a group of subject matter experts in brokerage who help drive how Fidelity implements new research and trading technology into the brokerage platform.
Prior to his current role Greg worked in Brokerage Product development. He was responsible for driving growth and development of Fidelity's options research and trading platforms, as well as options product development.
He joined Fidelity as a Regional Brokerage Consultant in 2004. He was responsible for driving Brokerage production and education—delivering technical trading strategies and Active Trader Pro seminars for clients and prospects.
Greg entered the industry in 1995 when he began working with active options and futures clients at Charles Schwab & Co. In 2001, he began working for the Chicago Board Options Exchange at The Options Institute. In this position, he conducted options education seminars, wrote articles on options strategies and contributed options related information to various publications.
Greg holds the following licenses: Registered Securities Representative, Uniform Securities Agent State Law Examination, General Securities Principal and Registered Options Principal.