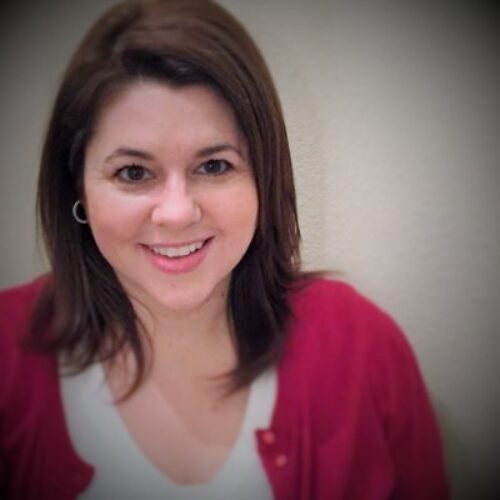 Gina Florence
Gina leads the talented team at Charles Schwab who own the firm's content strategy and creation efforts, take on community management duties, and run the Corporate and Institutional social media channels.
To support the brand, her team works across all lines of business to develop content for both the corporate channels and employee social programs – our social selling program (SNAP), our employee ambassador program (Share Your Schwab) and our SME/Exec program. Gina and her team are also responsible for monitoring all the company social channels for client questions/comments, as well as proactively looking out for potential reputation issues. She and her team have been successful in using the insights gained from that monitoring and client interaction to create an approach to content that is flexible and responsive to external events.
In 2007, while Gina was a Product Manager at Match.com she walked into a meeting and was tasked with figuring out a new platform called Twitter and how to use it to make money and reach customers all in 180 characters or less. While those were the Wild West days of early social, she has found recent days to be the most challenging of all with COVID, civil unrests, and extreme market volatility all converging during an already fraught election year.
Gina's career spans 20 years of marketing, digital marketing and social media, across a multitude of industries: Hospitality, Retail, Online Dating, Local Government, and now Financial Services. She joined Charles Schwab in 2016 and is part of the Corporate Communications team. She graduated from Texas Tech University with a BFA in Design Communications.