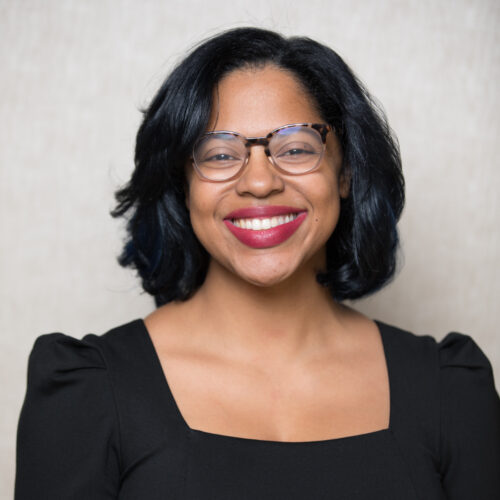 Amena Ross
Ms. Ross is the Managing Director, Federal Government Affairs at SIFMA. She is responsible for leading SIFMA's federal government relations.
Ms. Ross joins SIFMA from the office of U.S. Representative Al Green (D-TX), a member of the House Financial Services Committee and Chairman of the Financial Services Subcommittee on Oversight and Investigations, where she most recently served as Chief of Staff. She previously worked for Rep. Green in several capacities, including as legislative director.
Ms. Ross earned her Bachelor of Arts degree from Hampton University and a Juris Doctorate from New York University School of Law.