SIFMA Tech Expo 2012
June 19-21, 2011
Hilton New York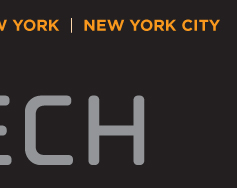 SIFMA Tech convenes industry leaders, regulators and solution providers to dive into pressing industry issues and explore their solutions. Join us in 2013 for critical updates and expert outlooks that will help you achieve a technological infrastructure that facilitates operating efficiency and promotes sound risk management.


SIFMA Tech brings together unparalleled substantive content with solution providers to solve every issue that confronts the financial technologist today.

Industry leaders provide expert insight and analysis to ensure you fulfill your duties as a financial technologist to support the front office and protect the firm.

Harness technological solutions to achieve an infrastructure that keeps you and your firm on the cutting-edge.
---
---