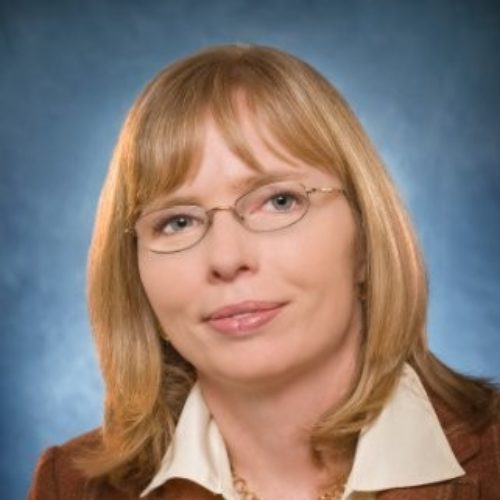 Zoe Strickland
Zoe Strickland is the Managing Director, Global Chief Privacy Officer, for JPMorgan Chase. She is responsible for domestic and global privacy compliance at the company enterprise level, including its privacy policies, procedures, governance, strategy, training, and administration. Previously, Zoe served as the VP, Chief Privacy Officer for UnitedHealth Group and for Walmart Stores Inc.
Zoe is an active participant in the privacy community. She serves on the Advisory Board of the Future of Privacy Forum and several other cross-industry organizations. She previously served on the Board of Directors for the International Association of Privacy Professionals (IAPP). Zoe is a frequent speaker at industry conferences and events, has testified before subcommittees of the House Energy and Commerce Committee, and has been quoted in national and trade media sources, including USA Today, the New York Times, and National Public Radio.
Zoe earned her Bachelor's and JD Degrees from UNC – Chapel Hill.