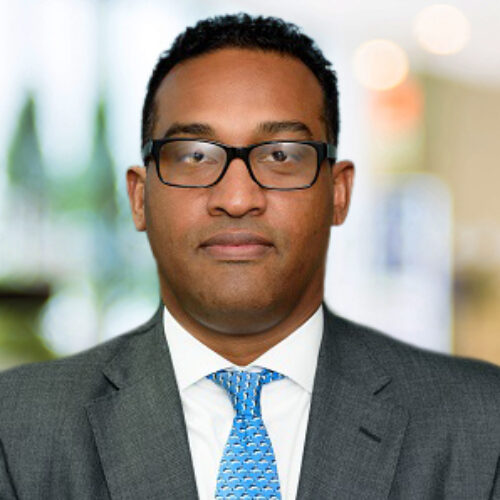 Winston Maharaj
As Deputy General Auditor at DTCC, Winston is responsible for audit coverage of the DTCC Solutions businesses and Corporate Functions.
Prior to joining DTCC in 2015, Winston served as Vice President – Head of Audit for Investment Banking and Global Investment Research in the Americas at Goldman Sachs. Winston joined Goldman Sachs as an associate in the Finance Division where he spent three years in New Products. After being promoted to Vice President, Winston joined Product Controllers, holding several positions, including Product Controller for Goldman Sachs Principal Strategies, Program Trading and ETF Trading businesses until joining Internal Audit in 2010.
Winston obtained a Bachelor of Science in Facility Planning and Management from Cornell University and holds a Masters of Business Administration from the Columbia Business School.