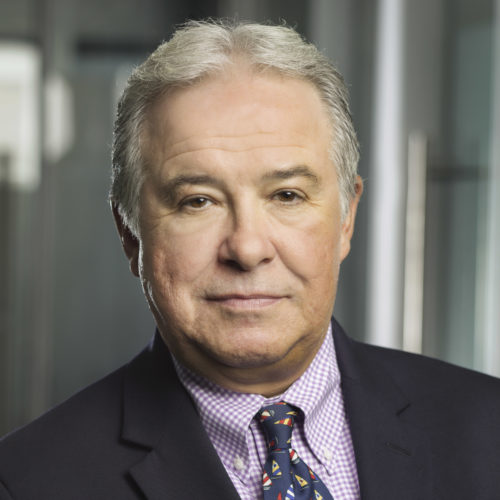 William J. Salva
William Salva (Bill) is the Vice President of Goal DR Tax Services.
Bill has extensive experience in the global tax relief arena and has held senior management positions with The Depository Trust & Clearing Corporation (DTCC), JP Morgan Chase and BNP Paribas in tax product management, operations and network management. Bill has worked with numerous market participants to implement withholding tax relief arrangements with tax authorities in markets world-wide.
Bill has participated in various industry initiatives/committees including with the IRS, IRPAC, ICI and ISSA, and has served as chair of the DTC Foreign Taxes Legal Working Group, on SIFMA CAS committees and on the OECD Informal Consultative Group on Taxation of Collective Investment Vehicles and procedures for tax relief for cross-border investors.
Bill holds a BBA from Pace University in New York.