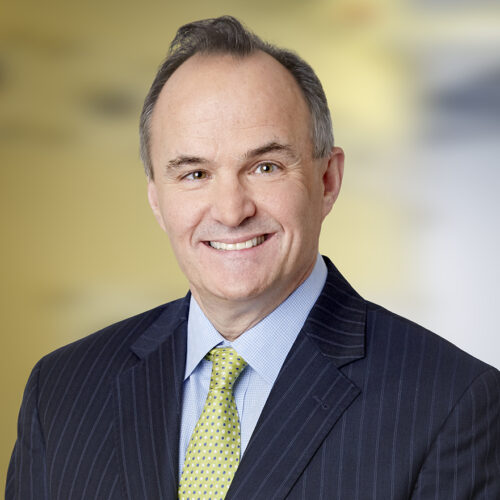 William Cassidy
William (Bill) Cassidy joined The Bancorp in April 2014 as Senior Vice President of the Institutional Banking group, which provides a variety of custom-branded banking services for institutional clients.   Today, as our Sales head, Bill is responsible for business line strategy and execution with regard to current client and prospective client development. Bill is a member of The Bancorp's senior management team and is also a member of various governance groups at the bank.
Prior to joining The Bancorp, Bill held a number of executive roles at SEI Investments. During his career at SEI, he led business development, market strategy development and client management in most areas of SEI's business in both the US and Asia.
In addition to SEI, Bill has served in leadership roles at Bank of America, Thomson Reuters, and Mantara.
Bill earned his B.A. from Penn State University. He was formerly licensed as a Type 4 and Type 9 Responsible Officer by the Securities Futures Commission of Hong Kong and he has also held a Principal's designation with FINRA in the US.