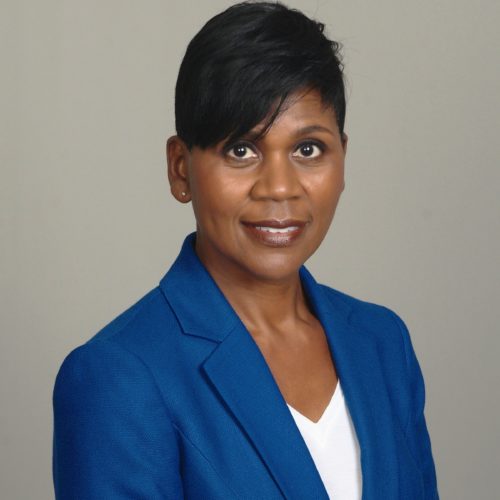 Wanda Brackins
As Head of Diversity and Inclusion for RBC Wealth Management, Wanda is responsible for executing and overseeing the progress of the firm's diversity and inclusion strategy and initiatives that align with and support the overall business goals – including workforce representation and engagement, multicultural market outreach, and community involvement. She partners with leaders across the business to provide advice and support for their diversity management efforts.
Wanda has been a diversity and inclusion leader for over 20-years and has written and contributed to various articles on the subject. Prior to joining RBC Wealth Management in 2004, she was the Global Program Director of Diversity and Work/ Life Innovations at PeopleSoft (formerly J.D. Edwards, Inc.). In this role, she developed the first global diversity and work/life integration strategy, along with targeted programs to help position the company as a destination workplace.
Wanda served as chair of the Securities Industry and Financial Markets Association
(SIFMA) Diversity Committee for three years and remains an active member. She was named as one of the Top Influential Women in Corporate America by Savoy Magazine; Women Worth Watching by Profiles in Diversity Journal; and an Outstanding Corporate Leader by the National Gay/Lesbian Chamber of Commerce. She served on the boards of Prototypes, an organization with a focus on self-sufficiency for women; Penumbra Theatre Company; Women's Vision Foundation; and People Serving People.
Wanda earned a Master's of Science degree in Management from the University of Denver and a Bachelor of Arts degree in Business Management from the University of Phoenix. She also holds a Certificate in Human Resource Management from the Council on Education in Management in association with the George Washington University School of Business.