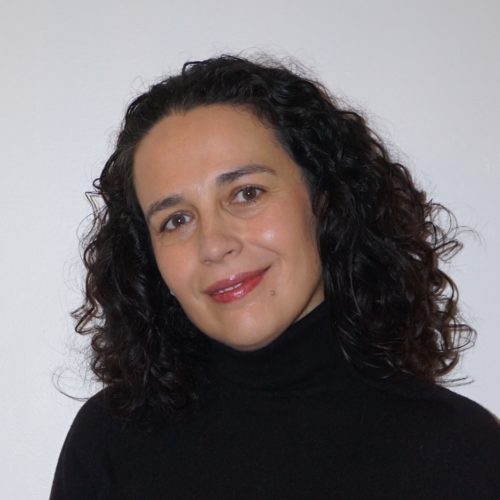 Veruna Stanescu
Veruna Stanescu is a Vice President at Goldman Sachs and serves as Financial Crime Compliance's ("FCC") representative to the firm's Securities Division.  She provides AML advice and manages risk across various parts of GS globally, including Prime Brokerage, Fixed Income Currency & Commodities and high and low-touch execution.  She is the principal FCC escalation point for each of these business lines, as well as for their clients, compliance officers and the legal department.
Veruna addresses escalations about potentially suspicious activity across a wide range of products and business lines, including marijuana, potential insider trading and market manipulation.  She is also responsible for strategic projects in the FCC space.
Prior to this, Veruna served in a number of roles within the Operations Division at Goldman Sachs, including the Global Head of Clearing Operations Income and Expense, the Chief of Staff to the Global Head of Prime Brokerage Operations, the Americas Head of the Regulatory Operations Position Reporting & Monitoring group and the Americas Head of Client Operations within Prime Brokerage and Goldman Sachs Execution and Clearing.
Veruna earned a Bachelors in Business Administration in Political Science and Hospitality Management from the University of New Mexico, and a Masters in Business Administration from the University of Utah.