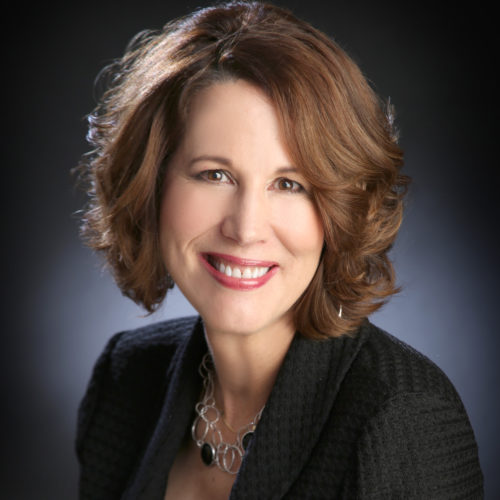 Valerie G. Brown
VALERIE G. BROWN is Executive Chairman of Advisor Group, Inc., one of the nation's largest networks of independent financial advisors with more than 5,000 independent advisors and approximately $180 billion in client assets under management. Advisor Group provides comprehensive broker-dealer services, technology, and advisory programs through its four registered broker-dealers and Registered Investment Advisors: FSC Securities Corporation, Royal Alliance Associates, SagePoint Financial, and Woodbury Financial Services.
Before assuming her current position with Advisor Group, Ms. Brown was CEO of Cetera Financial Group.
Ms. Brown currently serves on the Board of Directors of the Securities Industry and Financial Markets Association (SIFMA) and the Financial Services Institute. She has also served on the Membership and District 7 committees of the Financial Industry Regulatory Authority, Inc. (FINRA) and as a Director on the BlackRock Equity/Bond Funds Board. Ms. Brown has been honored with a number of industry awards over the years. She is actively involved in charitable arts organizations and is a member of C200, an invitation-only membership organization of women business leaders from around the world. Ms. Brown holds a bachelor's degree with high scholarship in chemical engineering from Oregon State University and a master's degree in business administration from Stanford University.