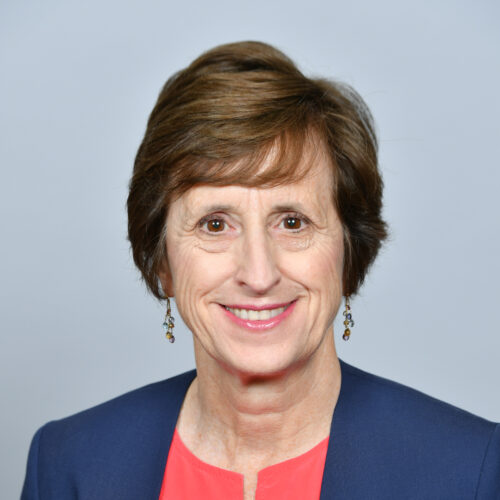 Tracy Calder
Tracy Calder is the Deputy Chief Risk Officer of LPL Financial LLC, where she is responsible for the firm's Compliance, Anti-Money Laundering and Operational, Market and Credit Risk Management functions. Prior to joining LPL, Ms. Calder was Chief Compliance Officer of J.P. Morgan Securities LLC where she led the compliance program across its institutional and private client broker/dealer and RIA businesses. Prior to joining J.P. Morgan, Ms. Calder held senior positions in the Compliance and Legal divisions of UBS Wealth Management Americas and Wells Fargo Advisors, LLC.
In addition to serving on SIFMA's Executive Committee, Ms. Calder is an active member of FINRA's Compliance Advisory Committee.
Earlier in her career, Ms. Calder was a litigation associate with the New York law firm of Seward & Kissel. Ms. Calder earned her J.D. degree from the University of North Carolina School of Law and her B.A. from Fordham University. She is a member of the bar in New York, New Jersey, Connecticut and North Carolina.