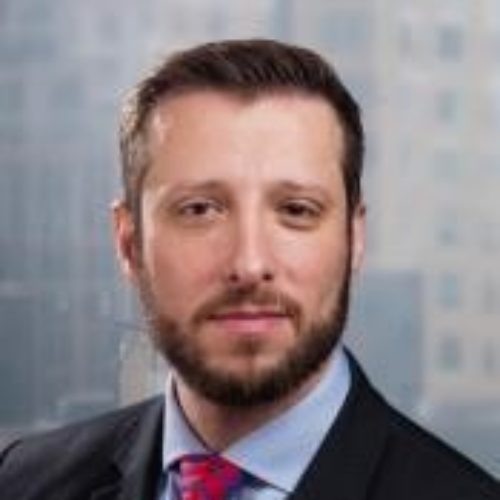 Tomer Siegal
Tomer Siegal is a Senior Solution Consultant at Thomson Reuters. His experience includes a unique combination of Tax Operations advisory and IT development and implementation.
Previously Tomer worked as a consultant at EY in the Tax Reporting Operations Advisory practice, where he was a subject matter expert in all phases of FATCA/CRS and other Information Reporting and Withholding projects. Prior to that Tomer was a Professional Services expert in GoldTier (now a part of Thomson Reuters), implementing Onboarding KYC/AML software applications.
Tomer graduated from the College on Management, Tel Aviv with an MBA in Finance.