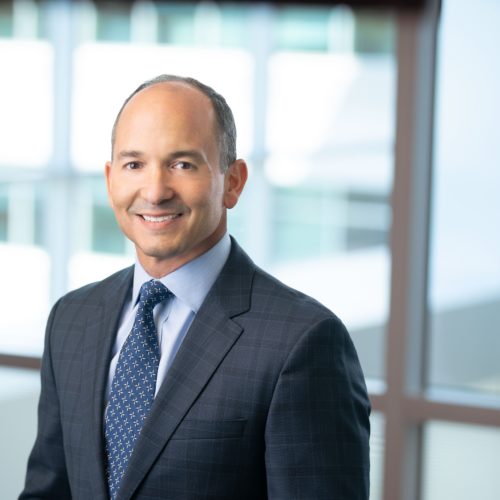 Timothy Kitt
Tim Kitt is senior vice president and head of Pricing and Execution in the Single-Family Portfolio Management division. He is responsible for pricing and execution of all new acquisitions, pricing-related analytics and Seller-related credit risk transfer transactions.
With Freddie Mac for five years, Mr. Kitt has over 30 years of experience in capital markets, structured finance and portfolio management of residential mortgage and consumer assets.
Prior to Freddie Mac, he held positions including senior vice president, trading manager and portfolio manager with Wells Fargo, Ally/GMAC ResCap and Sallie Mae.
Mr. Kitt holds a Bachelor of Science in commerce, with a concentration in finance, from the University of Virginia's McIntire School of Commerce.
Freddie Mac provides liquidity, stability and affordability to the nation's residential mortgage markets. Freddie Mac supports communities by providing mortgage capital to lenders. Today, Freddie Mac is making home possible for one in four home borrowers and is one of the largest sources of financing for multifamily housing. For more information, please visit www.FreddieMac.com and follow us on Twitter @FreddieMac.