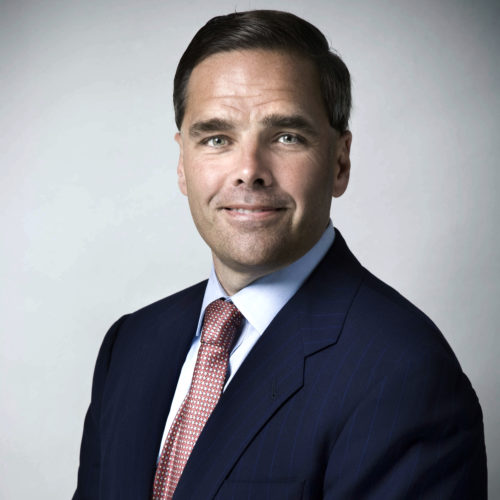 Timothy J. Mahoney
As Chief Executive Officer, Tim Mahoney is responsible for the strategic direction and growth of BIDS Trading, L.P., the Alternative Trading System (ATS) designed to increase competition and liquidity in the U.S. equity block trading market.
Prior to joining BIDS Trading, Tim Mahoney served as Head of Equity Trading for Merrill Lynch Investment Managers for seven years.  Mahoney was responsible for a 14-person, 24-hour trading desk that traded over $100 billion in equities.  Previously, Mahoney worked in the firm's Unit Investment Trust Department for 16 years, holding a number of positions, which included Head of Equity Trading and Chief Investment Officer.  During his tenure at Merrill Lynch, Mahoney helped create the popular "Dogs of the Dow" series of investments.  Mahoney began his career at Merrill Lynch in 1979 as a summer intern on the floor of the American Stock Exchange.
Mahoney was a member of the New York Stock Exchange's Institutional Advisory Committee and Market Performance Committee.  He also served on advisory committees for Nasdaq, The Boston Stock Exchange and the Investment Company Institute.  Mahoney graduated from the College of the Holy Cross, earned his MBA from New York University's Stern School of Business and is a CFA.