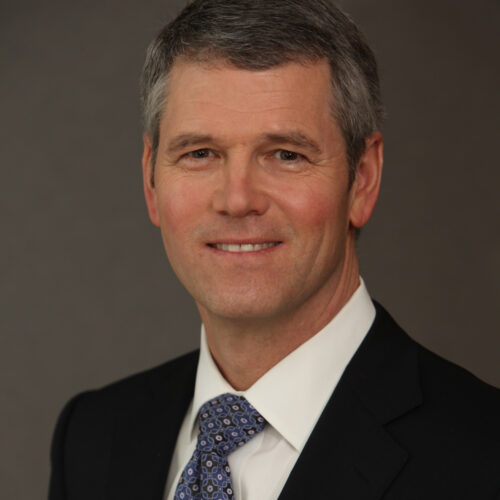 Timothy W. Cameron
Mr. Cameron is a Managing Director and Head of SIFMA's Asset Management Group (SIFMA AMG). Mr. Cameron, in coordination with key SIFMA policy and advocacy staff,  is responsible for developing and managing a wide array of policy perspectives on issues that directly affect AMG members.
Prior to joining SIFMA, Mr. Cameron was president and chief executive officer at DWS Trust Company, a subsidiary of Deutsche Bank Americas. During his time at DWS Trust, Mr. Cameron was widely recognized for achieving the highest rating ever granted by a state banking regulator in areas of management, financial stability and corporate governance.  In that role, Mr. Cameron led efforts to build a new governance structure to oversee fiduciary services that included trustee of unregistered mutual funds, directed trustee of 401k plans, and custodian of IRAs.
Before leading DWS Trust Company, Mr. Cameron was president of the Scudder Trust Company, a subsidiary of Scudder, Stevens & Clark based in Boston. In this position, he transformed an existing IRA custodian bank into a broad resource offering fiduciary services for the parent's institutional, individual wealth management, and retail teams.
Mr. Cameron has held numerous other wealth management positions in his career, including at State Street Bank & Trust Company. He also founded his own firm, Andover Investment Alternative, based in Plymouth, Massachusetts.