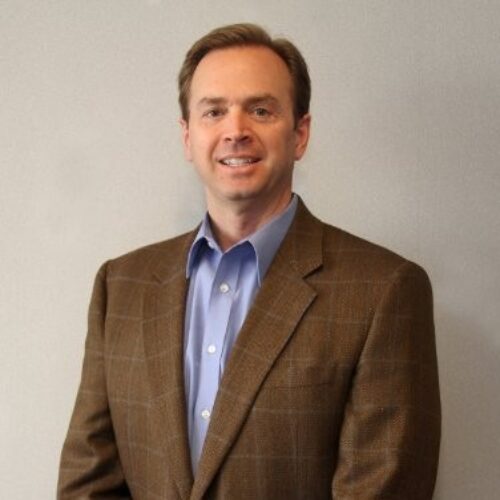 Tim Terry
Mr. Terry is General Counsel of Hartz Capital, Inc. where he manages all legal operations and issues for a NY-based single family office.  Mr. Terry also serves as corporate secretary, general counsel and chief information security officer for the family's holding company.
Before joining Hartz, Mr. Terry practiced law in Los Angeles and New Jersey with the law firms of LeBoeuf, Lamb, Greene & MacRae, LLP and Sonnenschein, Nath & Rosenthal, LLP.  Prior to becoming an attorney, Mr. Terry worked for 8 years as a legislative director, press secretary and legislative staff member in the U.S. House of Representatives and for 3 years as a federal lobbyist representing a number of business organizations and public agencies.
Mr. Terry is a founding Director of the Private Investor Coalition ("PIC"), a nationwide organization of single family offices ("SFOs") who share a common interest in public policy issues impacting the SFO community.  PIC is the recognized authority on legislative and regulatory issues affecting SFOs and is the primary resource for disseminating information to SFOs on legislative, regulatory and compliance issues impacting SFOs.
Mr. Terry holds a B.A. in Government from the University of Texas at Austin and a J.D. from the University of California – Hastings College of the Law in San Francisco.
Mr. Terry is admitted to practice law in New Jersey and California.