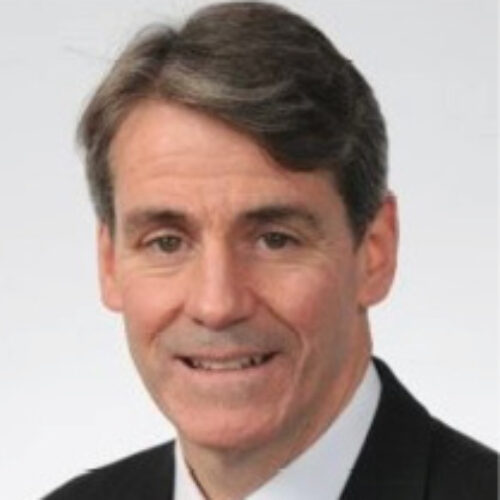 Tim O'Donnell
Tim has over 26 years of financial services experience – 5 years in money center bank clearing and settlement operations, 14 years with a technology solution provider to the international banking and capital markets industry, and 7 years in a consulting role around the topic of banking product and operations strategies.  Tim has had success in bringing innovative payments, reconciliation, database and STP solutions to market with companies such as Microbank Software (now part of FIS) and First Data Corporation, and has leveraged that knowledge in his role as a strategic consultant in the financial services industry.
Tim is one of the leaders of PwC's Transaction Banking group, Blockchain practice and of the Payments Practice. In these roles he has led several large IT effectiveness, operational risk management and regulatory compliance.  Tim has managed strategy projects for large domestic and global FIs in core systems and clearing and settlement strategies.  This experience has given him valuable insight into the related Compliance, IT and Operational requirements and challenges facing a Commercial Bank.
Over the past year, Tim has taken a U.S. blockchain leadership role, speaking regularly on the topic, working with FIs on their discovery and use case implementation and with the technology providers partnering with PwC. He also speaks regularly on payment and deposits product related topics including Operational Risk Management, STP, exception processing, and reconciliation and emerging market requirements for retail and commercial banking.