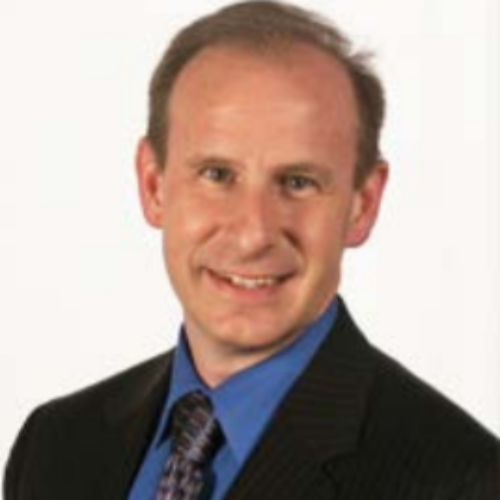 Timothy Cuddihy
Timothy Cuddihy is a Managing Director for Financial and Operational Risk Management, supporting the market and liquidity risk for DTCC's regulated clearing agencies. He is responsible for risk management, including designing and implementing new risk modeling, enhancing
existing risk systems, counterparty surveillance, educating market participants, working with regulators on DTCC's business and risk approach, and developing and executing best risk management practices. He is also responsible for developing, communicating and ensuring
adherence to DTCC's risk policies and procedures. Cuddihy has more than 25 years' experience in risk management in financial services. Over the course of his career, he has had significant
interaction with fixed income market participants and the industry under various market conditions. He has substantial experience with benchmarking prices and collateral haircuts,
developing sound control and valuation analyses of high-risk businesses, and working closely with both regulators and external auditors. He also has advised senior management on peak exposures, potential threats and alternatives to mitigate risks. Cuddihy holds a Master of Business Administration degree in finance from Rutgers University. He also earned a Bachelor of Arts degree in mathematics and statistics from Rutgers.