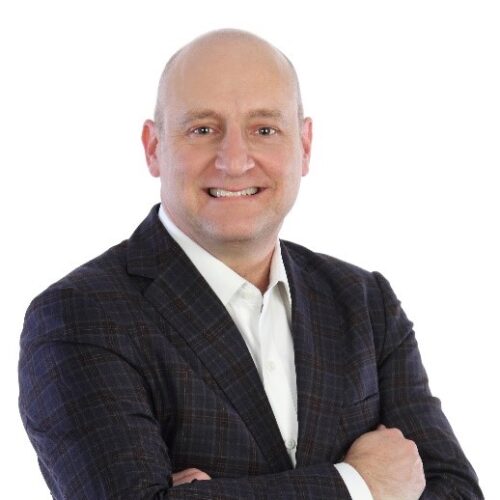 Thomas J. Hake
As President of Hake Investment Group, Thomas Hake has served the St. Louis community as a financial advisor and business owner since 1995.  Aligning with Raymond James, Tom and his team provide wealth management and financial planning services to clients throughout the United States.
In 2019, Raymond James appointed Tom the National Co-Chair of the Raymond James Advisor Pride Network.  As founder of this new inclusion network, Tom is leading the firm in its support to clients, financial advisors, and allies who identify within and serve the LGBTQ community.  Most recently, Tom was recognized as a 2019 InvestmentNews Excellence in Diversity & Inclusion award recipient.  This nationally curated award program recognizes financial services leaders for their D&I accomplishments in the industry.
Tom is a native St. Louisan and enjoys supporting the many outstanding cultural institutions throughout the region.  He frequently visits Powell Symphony Hall, the Fox Theater, Opera Theater St. Louis, and Forest Park, the crown jewel of the city.  Tom travels often, attending national leadership and investment conferences, while also taking important time to visit clients, family and friends throughout the country.