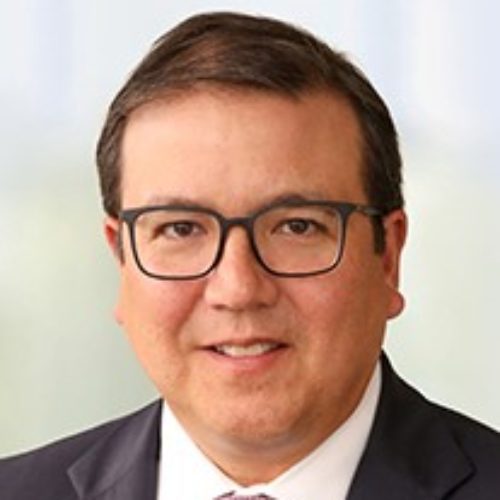 Theodore J. Scallon, Jr.
TJ is an Advisory Partner within KPMG's Internal Audit and Enterprise Risk Practice with 25 years of experience providing audit and advisory services to global financial institutions. In this role, TJ works closely with senior management in areas such as governance, risk and compliance, internal controls and audit frameworks, issue remediation and enterprise risk management across all three lines of defense.
Prior to joining KPMG's advisory practice in 2012, TJ was an Audit Partner within KPMG's Financial Services Audit Practice serving some of the Firm's largest banking and capital markets clients. TJ currently serves as the Financial Services lead for Internal Audit and Enterprise Risk nationally and KPMG's New York Office Banking and Capital Markets Industry Leader.