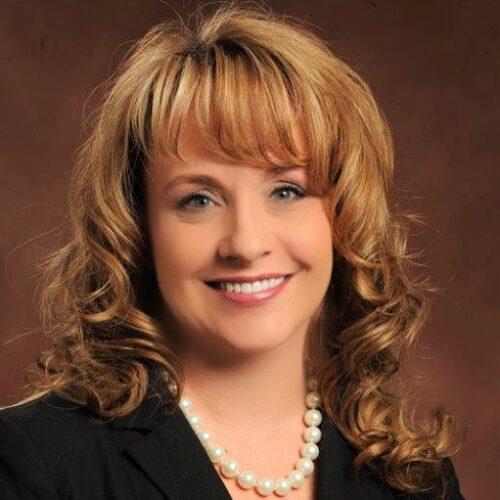 Suzanne Cosper
Suzanne Cosper joined Raymond James Financial, Inc. in April 1997 and transferred to Raymond James Bank in February 2000. As Senior Vice president and Chief Audit Executive, Suzanne is charged with oversight of the internal and external audit functions, and loan review at Raymond James Bank, NA and Raymond James Trust, NA.
Suzanne's background includes more than 28 years in the financial services industry, primarily in auditing, IT auditing, enterprise risk management, loan review, compliance, Community Reinvestment Act oversight, regulatory examinations, security, and training. Before joining Raymond James Bank, she served as Senior Auditor with Raymond James & Associates in St. Petersburg, Florida. Previously she was a Commissioned National Bank Examiner for the Office of the Comptroller of the Currency, U.S. Treasury Department, in Wilkes Barre, Pennsylvania, where she managed a portfolio of banks.
Suzanne earned a Bachelor of Science degree in finance from Bloomsburg University in Bloomsburg, Pennsylvania, and passed the NASD Series 7 examination in 1998. She is a Certified Internal Auditor and a member of the Information Systems Audit and Control Association, and the Institute of Internal Auditors.