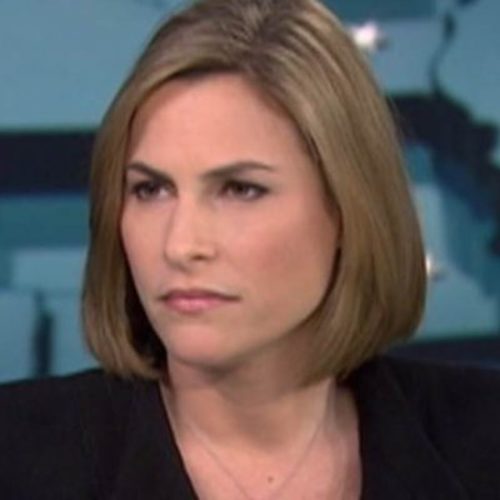 Susan Del Percio
Susan Del Percio is proven strategic communications professional, offering expertise in developing and executing purposeful campaigns for corporate, public affairs, nonprofit and political clients. Furthermore, she offers unique insights on how to manage government, regulatory entities and public policy in the media.
In addition, Susan frequently appears on television as a political commentator, was formerly a political contributor on MSNBC, columnist for City & State and an accredited consultant for the award-winning television show, The Newsroom.
Ms. Del Percio served as Special Advisor to Governor Andrew Cuomo (2014-2015), and prior to founding her firm in 2001, she served as a Deputy Commissioner in the Giuliani Administration. She received both her Bachelor and Master's degrees from Emerson College.