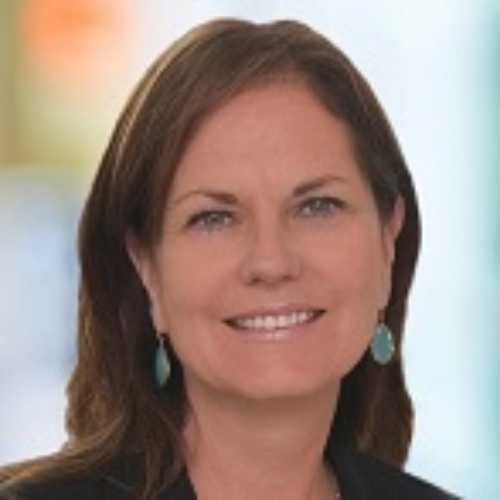 Susan Cosgrove
Susan Cosgrove is Managing Director and Chief Financial Officer, leading DTCC's global finance and treasury teams and overseeing the company's efforts to strengthen further its financial processes and capital position. She is also responsible for strategic sourcing, real estate, corporate services and location strategy.
Cosgrove was previously Managing Director and General Manager of Settlement and Asset Services, overseeing all depository businesses. Prior to this role, she was the General Manager for DTCC's Equity and Fixed Income Clearing Services. Cosgrove is a member of DTCC's Management Committee. She also serves as a member of the Board of Directors for DerivSERV, Omgeo and Pencil.org, a not for profit organization leading collaboration between business and education communities.
Prior to joining DTCC in 1999, she served as a Senior Vice President at Lehman Brothers in charge of Audit and Compliance for the company's Americas division. Before Lehman, she worked at Maxcor Financial Group for 10 years as Chief Financial Officer and Head of Compliance. Cosgrove began her career as a Senior Auditor for PricewaterhouseCoopers in their Financial Services Group.