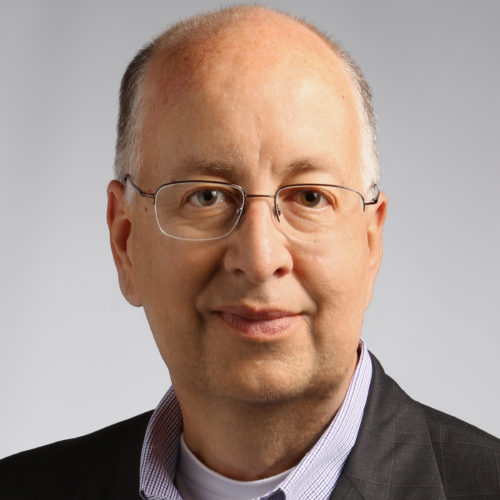 Stuart Bowers
Stuart Bowers is the President of DST Brokerage Solutions, part of the DST enterprise's Financial Services segment. In that role, he applies his extensive brokerage leadership and management experience toward the successful launch and support of solutions for the brokerage marketplace.
Prior to joining DST, Mr. Bowers was a partner with Finix Business Strategies, a management consulting firm offering advisory and implementation services. Previously, he served in various leadership roles with Baltimore-based Legg Mason, one of the nation's largest asset management firms, where he was responsible for all aspects of mutual fund operations and brokerage operations.
During his 32 years in the financial services industry, Mr. Bowers has served on the ICI Operations Committee, the ICI Broker/Dealer Advisory Committee, the FINRA Investment Companies Committee, the DTCC Core Services Operations and Planning Committee, the SIFMA Operations Advisory Committee, and was the Chairman of the Securities Industry Association's Operations Committee. He has also served on the board of CUSIP and on the ADP Client Steering Committee.
Mr. Bowers is a graduate of the University of Maryland, College Park and the Securities Industry Institute at the Wharton School of Business. He continues to give back by serving on the Boards for the Independent Dialysis Foundation, the Zeta Psi Fraternity and the Zeta Psi Educational Foundation.