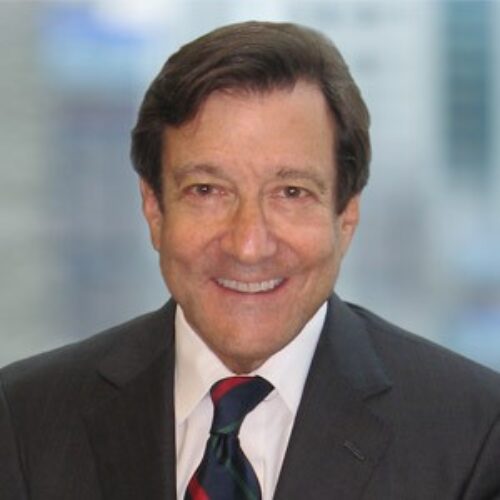 Steven P. Goldberg
Steven Goldberg helps lead the regional financial services industry program for Grant Thornton and provides oversight over key accounts; Steve also provides subject matter expertise and thought leadership to support practice development and client engagements.
Steve has led key client relationships at global capital markets, stock exchanges, broker dealers and other financial institutions. His client service experience his included many regulatory compliance, technology and internal control engagements at US and global organizations.  Steve has worked closely with Chief Audit Executives in developing and executing risk management and internal audit programs.
Most recently, Steve has been examining the potential impact of FinTech and associated disruptive technologies such as Blockchain on the securities and asset management industries, and the impact on the internal audit function
Steve has presented at many industry conference including SIFMA national conferences, American Bankers Association national conferences, and many local and national capital markets and PE forums.  He has published in many industry journals and periodicals.
Steve also serves as President of the Amateur Comedy Club in NY, the oldest continuously operating theater club in the US.  He resides in New York City, and Lakeville, Connecticut.
Professional qualifications and memberships
Member of SIFMA Internal Audit, Compliance and Financial Management divisions
Member Investment Advisors Association.