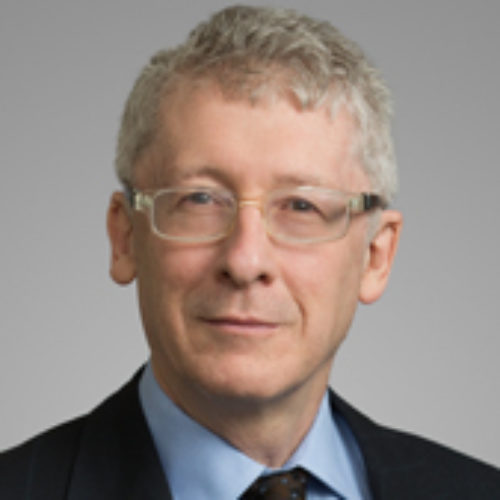 Steven Lofchie
Steven Lofchie, a Partner in the Financial Services Department at Cadwalader, Wickersham & Taft LLP, advises financial institutions on regulatory issues and financial instruments. His regulatory practice encompasses the securities laws, the CEA and related bankruptcy issues. His transactional practices focuses on securities credit and derivative transactions.
Steven is the founder of the Cadwalader Cabinet, an acclaimed legal website that has been endorsed by former Chairpersons of both the SEC and CFTC. The Cadwalader Cabinet releases a daily newsletter and subscribers to the service, include government regulators and major buy- and sell-side firms, as well as many of the world's leading financial institutions. See www.findknowdo.com for more information.
Steven is highly regarding in the industry, and has been recognized across all of the major legal directories, including Chambers, Legal 500 and IFLR 1000 as a leading practitioner in both financial services regulation and derivatives.
Steven received his B.A. from Sarah Lawrence College and his M.B.A. from Columbia Business School, where he was a General Motors Fellow. He received his J.D. from Yale Law School, where he was a member of the Yale Law Journal. He is also a contributor to the Center for Financial Stability, a leading nonpartisan think tank.