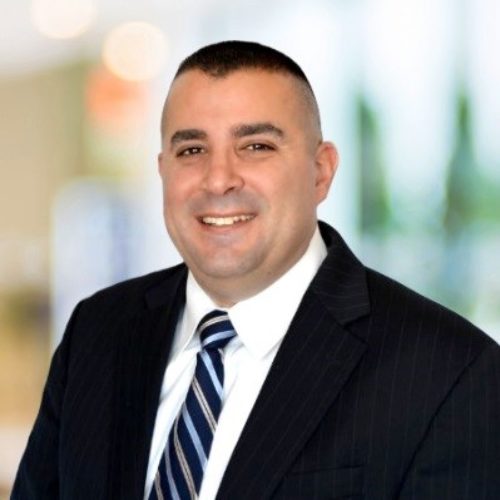 Steven Jacovetti
Steven Jacovetti, Executive Director and Head of Audit Practices, joined DTCC in May 2009.  He is currently responsible for Audit Practices covering Internal Audit's policies, practices, methodology, employee development and quality assurance programs. In addition, Steve is responsible for leading the Continuous Monitoring and Data Analytics program. Prior to his current role, Steve was the Head of IT Audit, where he was responsible for overseeing Information Technology and Security audits for DTCC's businesses including Joint Ventures.
Steve has more than eighteen years of professional experience as an auditor in the financial services industry, comprising five years as a financial/operations auditor and 13 years as an information technology auditor.
Steve is a graduate of St. John University with a Bachelor of Science degree and holds three professional certifications:  CISA (Certified Information Systems Auditor); CRISC (Certified in Risk and Information Systems Control); and CFIRS (Certified Fiduciary Investment Risk Specialist).