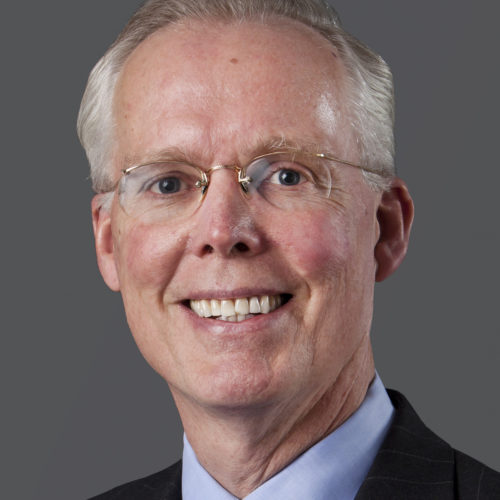 Steve Rooney
Stephen Rooney is Co-leader of the firm's Global Insurance Industry Group. He practices in the areas of securities offerings, structured finance and mergers and acquisitions for insurance industry and other financial institution clients.
Mr. Rooney has advised on more than 60 insurance‐linked securities offerings and reinsurance side‐car formations sponsored by primary insurers, reinsurers and non-insurance corporate clients in the U.S., Asia and Europe. He has also advised on numerous securitizations of life insurance regulatory reserves, mortality risks and life policy loans.
In 2014, he was named a "Dealmaker of the Year" by the American Lawyer for his role as transaction counsel in the first-of-its-kind catastrophe bond offering for New York's Metropolitan Transportation Authority (MTA).