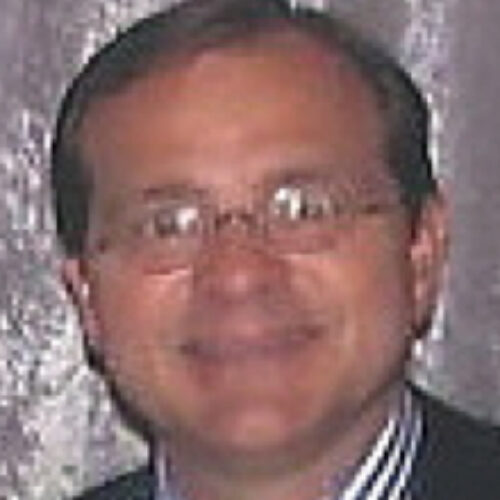 Steven W. Kastenholz
Steven Kastenholz recently departed Société Générale's US Investment Bank after ten years.  He served as Treasurer with responsibilities for liquidity management, funding, residual interest, bank relations, investment portfolio, etc.  While in this position he wrote the company's investment and residual interest policies.  He was deeply involved in initiation of the liquidity stress testing models that are in use today.  He has also served as the head of the US Asset and Liability Committee, the Head of the Global Investment Committee, Head of Asset/Liability Management and Client Collateral Management.  He is a frequent speaker on risk management, stress testing and customer protection issues.
Prior to his time at SG, Kastenholz spent four years as a Managing Director and head of the financial institutions team for Columbia Management, the asset management arm of Bank of America.  This new team established itself quickly via integration with the bank's corporate & investment bank and grew assets under management to over $28bn.  Additionally, he was also responsible for third party distribution of Columbia's investment products.
Before joining Columbia Management, Kastenholz was a managing director and co-head of the Securities & Commodities Division of the corporate & investment bank of Bank of America.  Over fourteen years, he orchestrated client teams of product specialists in delivering financial and advisory services to trading firms, broker/dealers, exchanges, futures commission merchants, hedge funds, specialty finance companies and options clearing firms.
Kastenholz joined Continental Bank in 1988 in the Financial Analysis Division.  He then joined the Securities & Commodities Division after completing the Bank's corporate finance training program.  In addition to his marketing responsibilities, Kastenholz led recruiting activities for Bank of America at The University of Illinois and was a mentor in the bank's INROADS program.  He was named a Managing Director in 1997.
Kastenholz earned his BS Accounting (magna cum laude) from Marquette University and his MBA in Finance from The University of Illinois.  He holds a CPA certificate from the State of Illinois and holds or has held series 7, 24 and 63 FINRA Securities licenses.
He lives with his wife and daughter in Oak Park, Illinois.