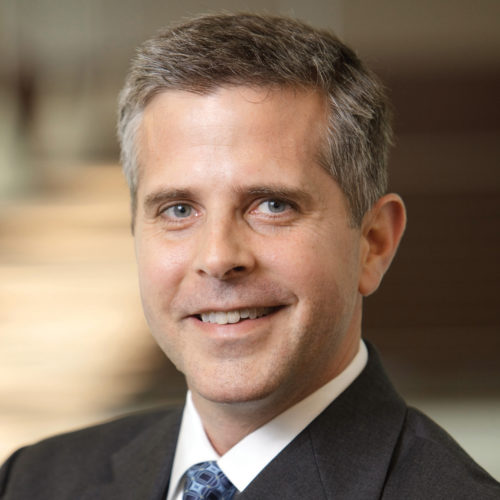 Stephen Laipply
Stephen Laipply, Managing Director, is the Head of U.S. iShares Fixed Income Strategy and a member of BlackRock's Systematic Fixed Income Product Strategy Team.
Mr. Laipply's team is responsible for supporting client engagement, creating thought leadership on fixed income markets and fixed income ETFs, developing new fixed income ETF applications across both institutional and retail channels, and partnering with the iShares business on fixed income ETF product design and distribution. Mr. Laipply is also a member of BlackRock's Investment Strategies and Insights team. Prior to joining BlackRock in 2009, Mr. Laipply was a senior member of the Interest Rate Structuring and Strategic Solutions groups at Bank of America Merrill Lynch where he structured and marketed risk management solutions to institutional clients across interest rate, credit and securitized exposures.
Mr. Laipply earned a BS degree, in finance from Miami University, and an MBA in finance from the Wharton School of the University of Pennsylvania.