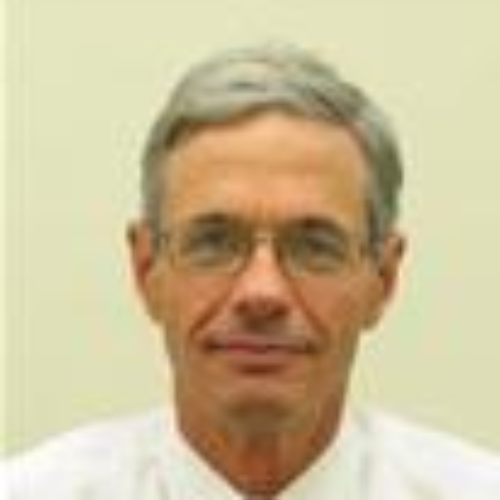 Stephen Howard
Stephen Howard, Director and Head of Infrastructure Project Finance.  Mr. Howard has 30 years of experience financing a broad range of infrastructure projects for public and private clients.  Mr. Howard's non-recourse project finance experience spans all sectors, including transportation, water, and social infrastructure.  Most recently, Mr. Howard and his team acted as financial advisor for the $1.015 billion Ohio State University Energy Management Project, structuring advisor and private placement agent for Northleaf/InfraRed consortium's successful bid to purchase the Norwest Parkway in January 2017, $272 million private activity bond transaction for SH-288 Project in Harris County, Texas in April 2016 and as co-senior manger on the marquee $2.4 billion bond issuance for the LaGuardia Airport Terminal B Redevelopment Project in May 2016.
In 2015, Mr. Howard's team acted as financial advisor to ACS/TIAA-led consortium for the $826 million I-595 Refinancing, which was the first major P3 transportation project in the U.S. to be refinanced into long-term bond market port-construction, as senior bookrunner to the private concessionaire for the $557 million Portsmouth Bypass Project in Ohio and as joint bookrunner for the first U.S. broadband P3 project – Next Generation Kentucky Information Highway.
Under Mr. Howard's direction, the Barclays team served as advisor or senior underwriter for projects such as the State Route-91 in California, the North Tarrant Expressway II in Texas, Goethals Bridge Replacement Project connecting Staten Island and New Jersey, Midtown Tunnel/Elizabeth River Crossing Project in Virginia, Denver FasTracks Eagle P3 Light Rail Project, Terminal 4 Redevelopment Project at John F. Kennedy Airport and Carlsbad Desalination Plant Project in California, among others.
Mr. Howard is a graduate of the Columbia University Graduate School of Business Administration and University of New Hampshire Whittemore School of Business and Economics. Mr. Howard's certifications include the FINRA Series 7 and 63 examinations.