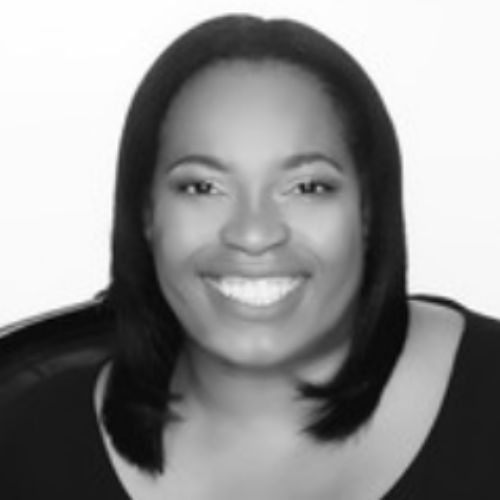 Stephanie Y. Gayden
Stephanie is an Associate General Counsel and Vice President at Goldman Sachs & Co LLC, and is the Head of the Technology & IP legal group in the US. The group supports the firm's intellectual property practice and advises on a variety of complex commercial arrangements. Stephanie leads a team of 12 lawyers and 3 paralegals across the U.S.
Stephanie joined Goldman Sachs as Associate General Counsel in 2006.
Stephanie earned her B.A. degree from The George Washington University and her J.D. from Benjamin N. Cardozo School of Law. Prior to joining the firm, Stephanie was an attorney in the Office of the Comptroller, City of New York.
Outside of her legal practice, Stephanie serves on the boards of directors for Brooklyn Conservatory of Music and Actionplay. Stephanie has a passion for working with people with disabilities and insuring that there are more opportunities for adults with different abilities to enter the workforce