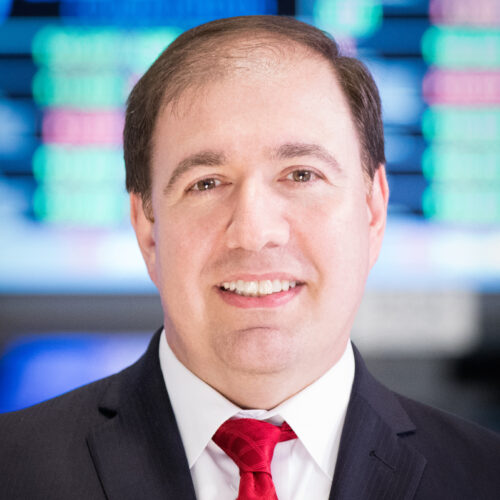 Silvio (Joe) Conte
Joe Conte is head of the Corporate Actions Group of the NYSE.  He manages all corporate actions and new listing announcements for the NYSE, NYSE American, and NYSE Arca listed securities.  The group is responsible for all IPOs, and unique traded products for all three markets. Over the last 18 years at the Exchange, Joe has been a Director specializing in administering all foreign and domestic corporate action events and dividend transactions.
Before joining the Exchange, Joe held many management and administrative roles at Citibank N.A., J.P. Morgan Securities and BankAmerica National Trust Co. primarily in their Depositary Receipt business and trade settlement.
In addition to joining the Executive Committee for the Corporate Action Section of SIFMA Operations & Technology Society, Joe has been on the Dividend Sub-Committee when it was established.   Joe is also a member of the Shareholder Services Association (SSA) and a member of The Securities Transfer Association, Inc. (STA).  He is on the Asset Services Advisory Board sponsored by DTCC, and on the Independent Steering Committee at Broadridge.
Joe graduated from Pace University in lower Manhattan.